We offer a wide variety of custom web development services for businesses and individuals.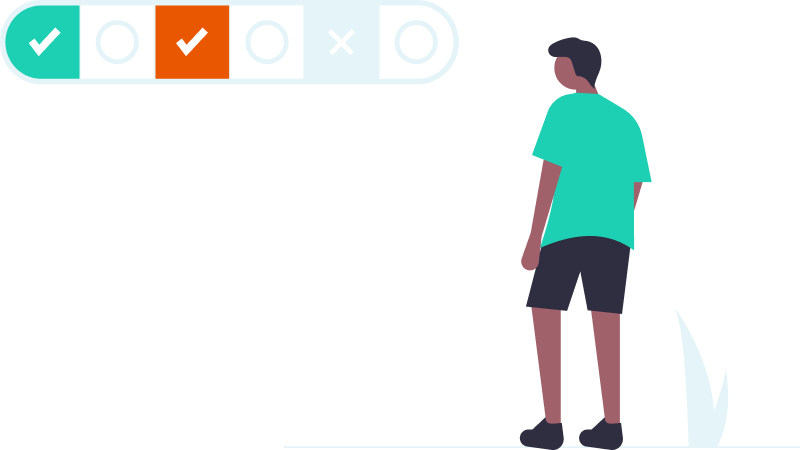 Custom applications
Tailored specifically

for your business needs.

A custom web application which specifically made for your needs performs better and is made with all requirements of your business, this also gives you limitless possibilities of customization for your web application.
E Commerce development
Make your physical store
online.
In 2020, retail e-commerce sales worldwide amounted to 4.28 trillion US dollars and it is growing with time, as more and more people buy products online, sellers are focusing more and more on e-commerce stores and websites.

We help businesses to create their online stores to sell products without borders.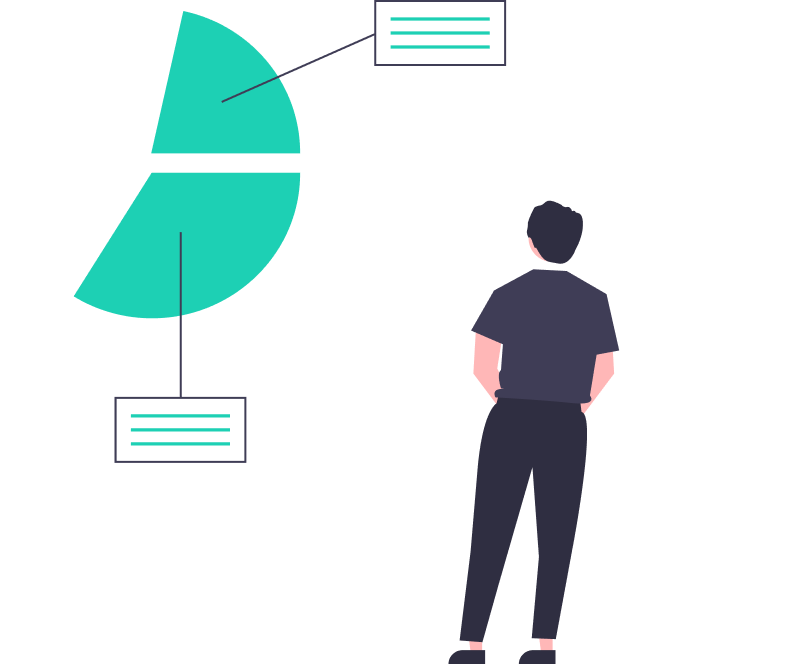 ERP Development
Manage your business better with a customized
enterprise resource planning

software.

Managing a company is never easy, we help businesses to create and manage enterprise resource planning software to manage their businesses better.
CMS development
Better way

web application management.

Manage your web applications the right way with customized CMS solutions. This means you will not need a programmer all the time to manage your website content.

In most cases, without any programming knowledge, you will be able to manage your website content as you like.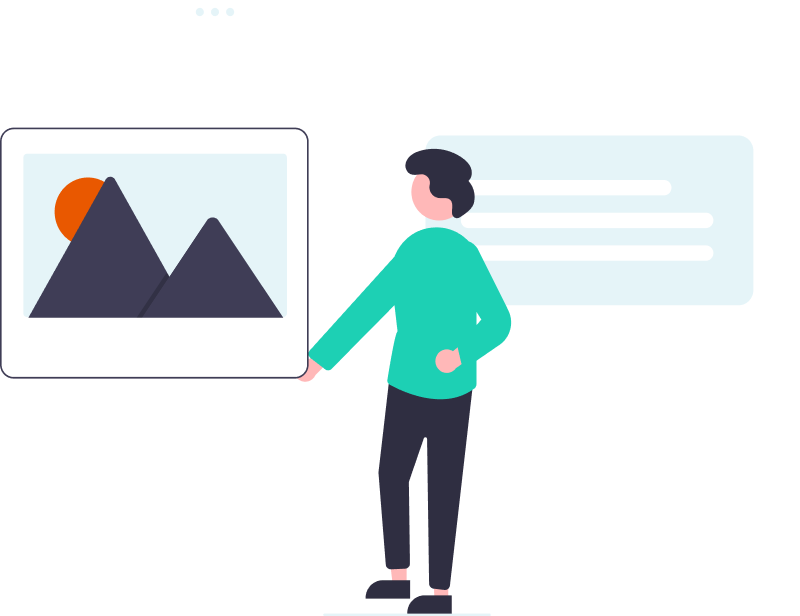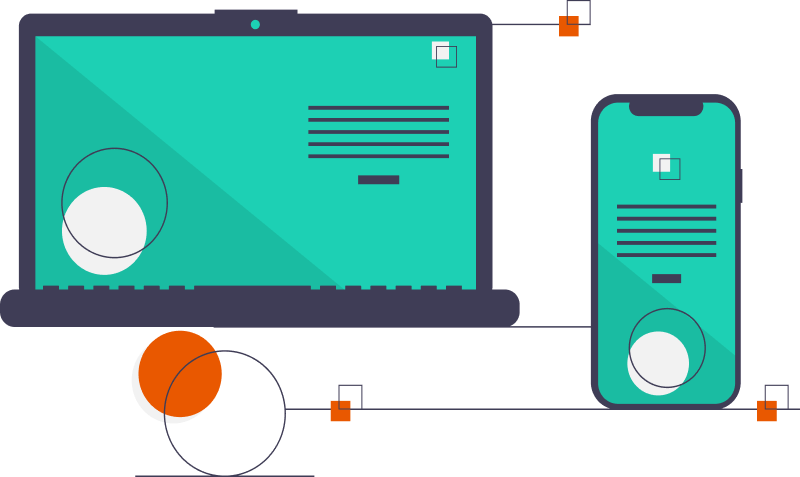 SAAS development
Create your own
SAAS (Software as a service)

application.

SAAS companies have grown up so quickly as more and more people are getting connected on the internet. Create your own SAAS business online with our custom software development services & your ideas to create the next big thing.
API & Payment integrations
We help businesses to accept payments online or to integrate
any 3rd party API

into projects.

Looking to sync your systems or web applications with an API? We can help!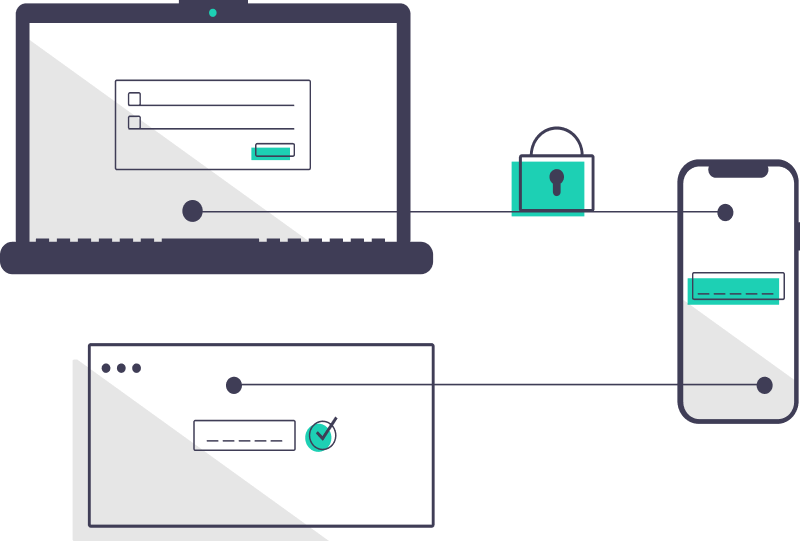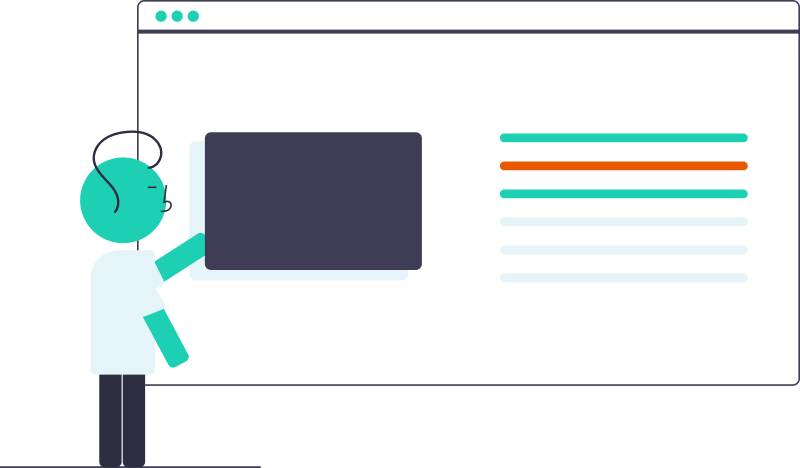 SPA development
Single page applications (SPA),
made right

for your business needs.

Provide your users a seamless experience with single page applications, we use the latest front-end frameworks to create single page applications which provide an excellent user experience.
"It was simply great from beginning to end. Parth was very good at keeping me in the loop. He even did more than was asked of him. I was very very glad with his work. Strongly recommend to anyone."
Michael Laplume, Mayor of the Township of Potton, Canada
"Parth was extremely professional from A to Z. Recommended. Thanks Parth!"
Kieran Duffey, Copywriter Brisbane, Australia
"Parth is very friendly and technically savvy and seems to work all hours of the day and night! He did everything I'd asked for and more. I'll be using his services again for sure."
Niki Singh, President NationStores LLC, United States
"Easily the best company I have ever worked with. If you get chance to employ, do it! They were available at all times, completed the work very fast and their communication skills are the incredible. Absolutely fantastic, I will hopefully be working with them again very soon."
Joshua Richardson, United Kingdom