Once applications are made, they need to be managed over time. technologies change rapidly and quickly in the software industry, which means applications made with technologies, need to be updated with the latest technologies as well. We do that for you so, you can focus more on your business.
Keep it like a
well-oiled machine.
Software is like a car, it needs periodic maintenance to keep it running smoothly as it should be, as time passes technologies & standards change and it would need to be maintained for the same.
It improves security.
Optimizes your application for user experience.
Good for SEO as any detected application issues would be fixed right away.
Less risk of losing the data.
Maximum uptime.
There is no one size fits all when it comes to website management or hosting an application on your behalf, we will analyze your application needs first to make the decision about the same.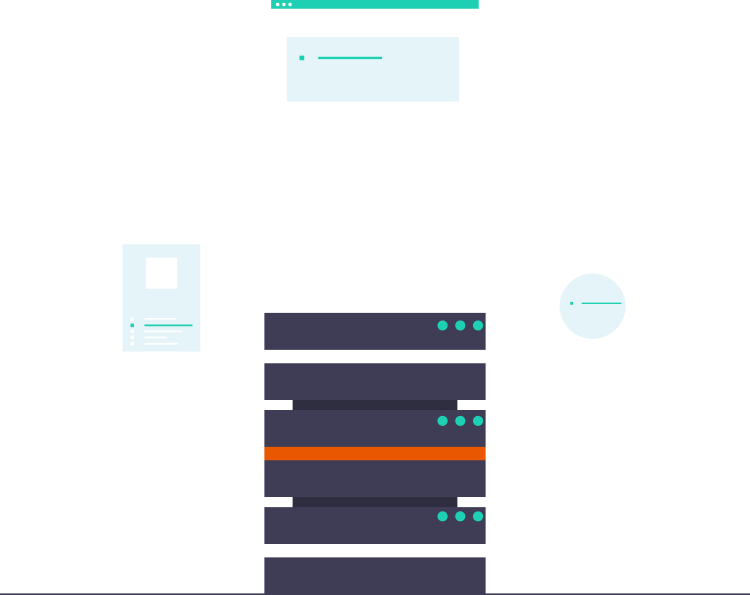 What is included?
Server monitoring and daily backup.
Hosting management and configuration.
Software installation & configuration for the website platform.
Server software updates when needed.
Technical support & monthly report of outdated software.
Maintenance is an ongoing process for any size of website or web application, time, cost and services would vary for each website or web application.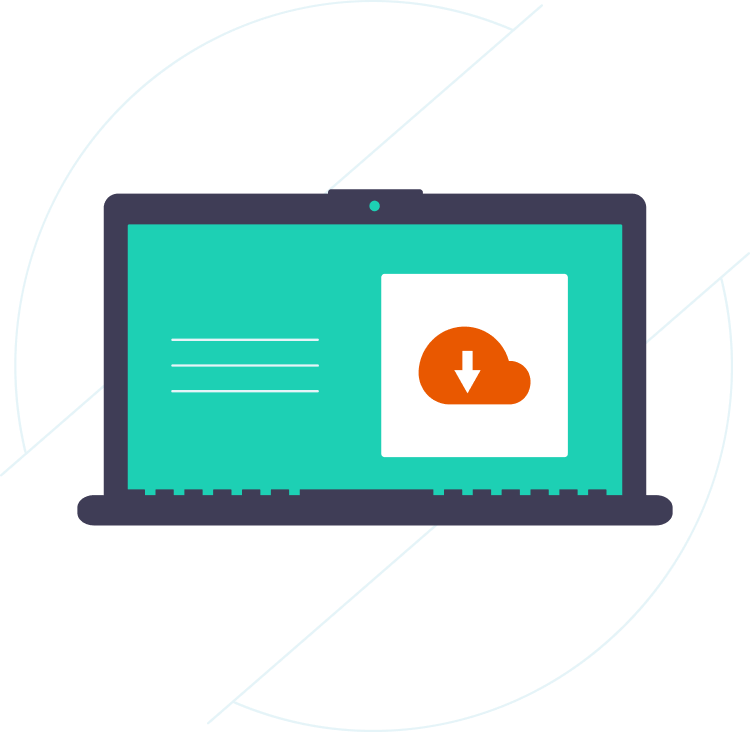 One monthly fee

which includes your project's needs.

The monthly cost depends on how complex your website or web application is. We wish we could just quote the price here right away but each website or web application is unique in its own way and has different needs which would need to be taken care of, but, in all cases, we will make sure that your website or web application gets managed the right way.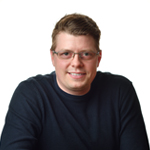 "It was simply great from beginning to end. Parth was very good at keeping me in the loop. He even did more than was asked of him. I was very very glad with his work. Strongly recommend to anyone."
Michael Laplume, Mayor of the Township of Potton, Canada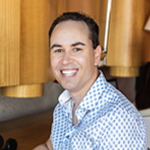 "Parth was extremely professional from A to Z. Recommended. Thanks Parth!"
Kieran Duffey, Copywriter Brisbane, Australia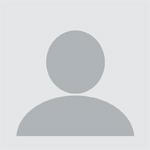 "Parth is very friendly and technically savvy and seems to work all hours of the day and night! He did everything I'd asked for and more. I'll be using his services again for sure."
Niki Singh, President NationStores LLC, United States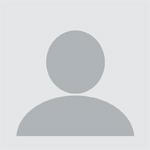 "Easily the best company I have ever worked with. If you get chance to employ, do it! They were available at all times, completed the work very fast and their communication skills are the incredible. Absolutely fantastic, I will hopefully be working with them again very soon."
Joshua Richardson, United Kingdom