You may have heard the term "responsive design" and you may ask, seems everyone doing that nowadays so what makes our design special?
We don't just make responsive designs, but we make "Mobile-first designs", that means we pay more attention to mobile devices to make sure it shows beautifully on all screens.
Create a brand experience with
modern

web design.

We provide our web design services to build clean & modern web design which will make your customer remember you and makes you stand out from your competition. It creates a beautiful brand experience for your business that your customers will remember and increase conversion rates for your business on your website.
Good modern web design improves your brand image.
More conversion rates for your business from your website.
Sell more products online by having modern web design.
Show your art to the whole world.
Online presence increases your chances to get hired as a professional.
Build trust with your potential customers.
Make yourself more reachable online.
It gives you an edge over your competitors.
Creates the first impression for your business.
Reduces your website bounce rates.
No matter which industry you come from, A beautiful & customized website design will always be a plus point for your business.
We know you and we put you at the
center.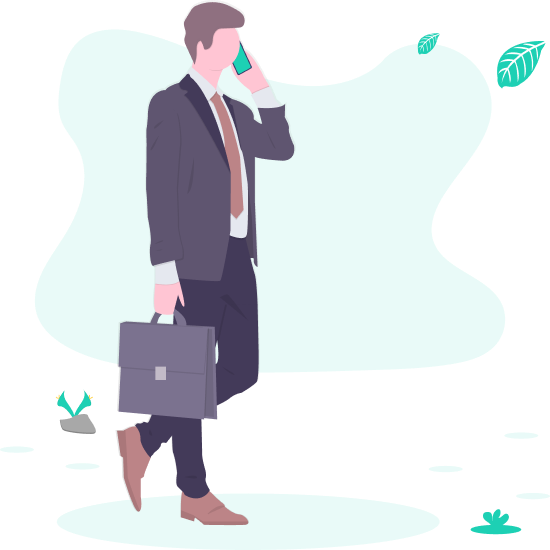 You are a large business owner looking to improve website design.
You are a small business owner looking to expand your business.
You are looking to improve your e-commerce store design.
You are an artist to show and share your art with the world.
You are a professional who wants an online presence.
You are looking to redesign the website for your nonprofit organization.
The list is endless, the opportunities by having an online presence are endless.
Web design services with the
latest technologies.
We follow the latest trends of web design to create modern web designs for our clients. The technologies in the web design space change frequently, so we always use the latest and greatest technologies to create clean & beautiful designs for your websites.
We mean
quality.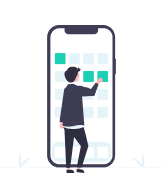 Mobile first website design
Mobile device users have outgrown desktop users, so we take care of that specifically with mobile first design approach. With that, your website would look beautiful on all devices.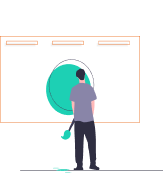 Custom website design
We specifically take care of your business needs, We pay attention to details to create a custom website design for your business which helps you to stand out from your competitors.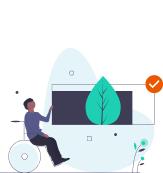 Beautiful user experience
We care about the user experience, that is how you create a brand experience for your customers. We make sure your stunning design has a quality user experience.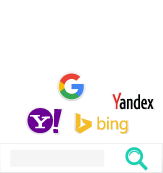 SEO Friendly
We deliver our all web projects SEO optimized for search engines, It means search engines will have no issues indexing and crawling your website.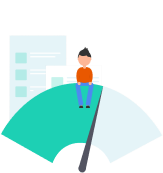 Optimized for speed
We optimize all projects we build for speed, a good application is not the one that just runs, but it runs with the lowest resources possible and we deliver that.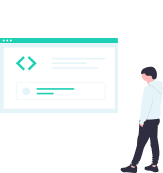 Latest technologies
We build the projects with proven and the latest technologies. This means your project won't just have a modern design, but modern code as well.
Our work
process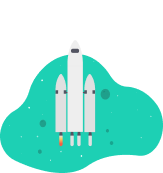 Kickstart & Analysis
At this stage, we collect information from your side about your project and your requirements. We will communicate with you about each requirement you need in your project and how it is needed. We will analyze all requirements and provide you a quote.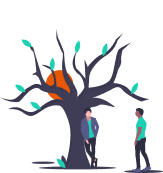 Visualize
Once all requirements are analyzed and we go through the quote, we will start visualizing your project with the help of wireframes, mock-ups or UI & UX design. You will have a choice to choose the way you would like to visualize your project.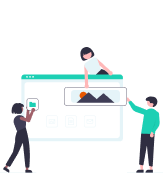 Build, Test & Launch
Once you are happy with the visualization of your project, we will build the project as per requirements, test extensively and finally make it live. Further, we will guide you to host your project if needed as well as for the management for the same.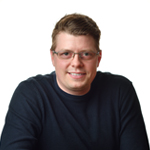 "It was simply great from beginning to end. Parth was very good at keeping me in the loop. He even did more than was asked of him. I was very very glad with his work. Strongly recommend to anyone."
Michael Laplume, Mayor of the Township of Potton, Canada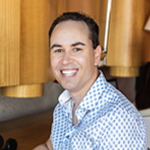 "Parth was extremely professional from A to Z. Recommended. Thanks Parth!"
Kieran Duffey, Copywriter Brisbane, Australia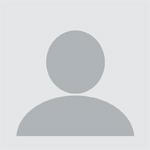 "Parth is very friendly and technically savvy and seems to work all hours of the day and night! He did everything I'd asked for and more. I'll be using his services again for sure."
Niki Singh, President NationStores LLC, United States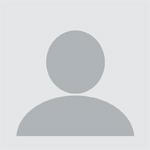 "Easily the best company I have ever worked with. If you get chance to employ, do it! They were available at all times, completed the work very fast and their communication skills are the incredible. Absolutely fantastic, I will hopefully be working with them again very soon."
Joshua Richardson, United Kingdom