As people are working more from home and work from home became a norm, more and more people are using all different kinds of tools and apps to be more productive.
Here we have made a list of 7 free to use SAAS (Software as a service) apps that you must know about to make yourself more productive.
We have used all of the listed apps ourselves with their free plans at least and we thought it would be a great idea to share in this article.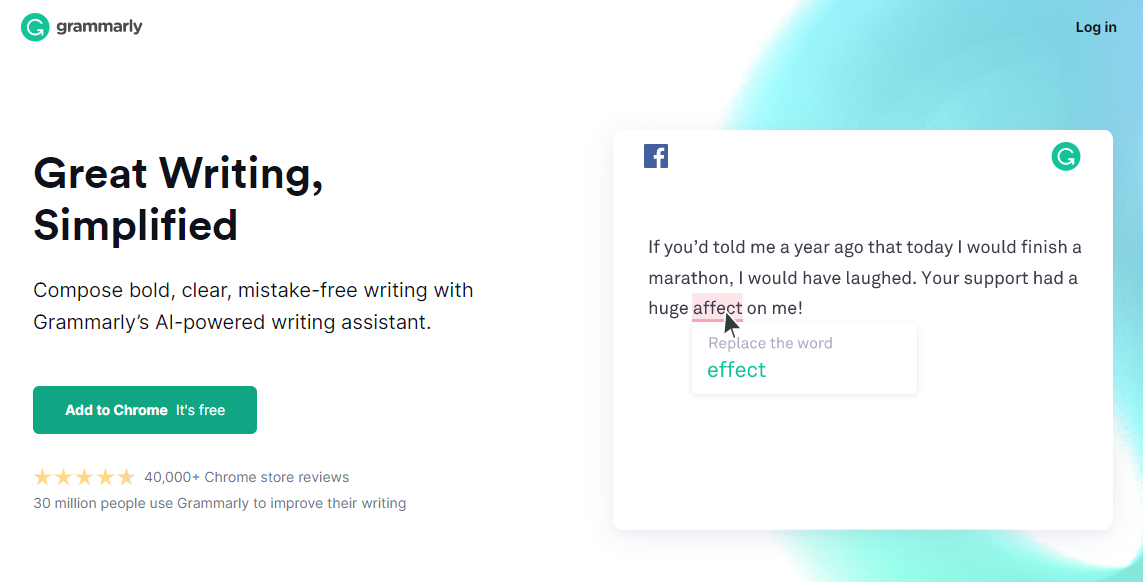 Grammarly is a beautiful tool that checks all your spelling and grammar mistakes as you type in your document. It has a browser extension that works with google chrome and firefox. It helps you to avoid embarrassing grammar and spelling mistakes on your website, social media, documents, emails, and so on.
They also have paid plans as well, which include features such as, Tone adjustments, Word choice, Formality level, Fluency, and even more with business plans such as brand tone.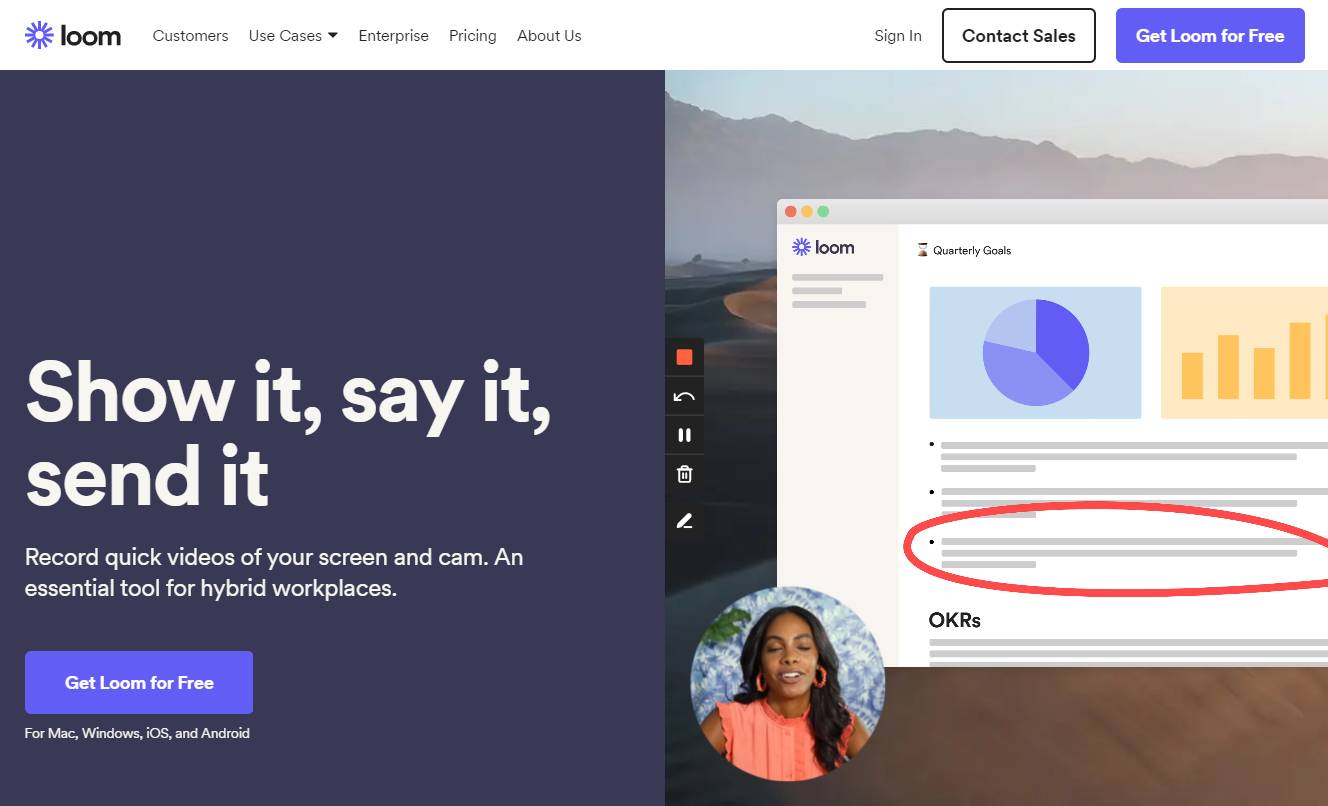 Loom helps people to record the screen and share videos of the same. It makes collaboration easy for teams, as well as a very useful tool for the help and support department.
it helps you to see exactly what your client is seeing by sharing the screen video.
The best part of this, users do not need to manually record, then upload the video, loom handles that automatically for you, after you stop recording, it uploads your video and you can share it easily by sharing your video link.
Some of the limitations of the free plan are, having only 720p resolution for recording & 25 videos per user. Their paid plan does not have these limitations.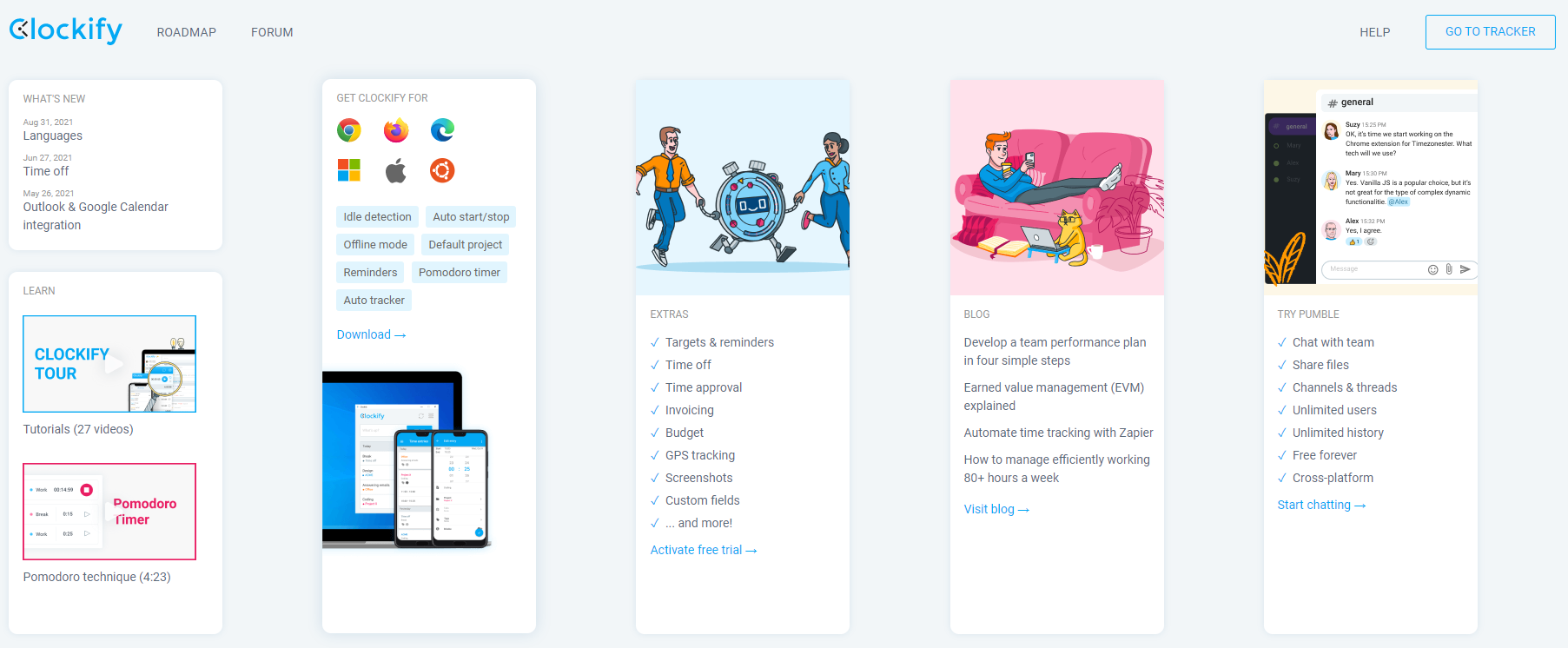 Clockify is a great time tracking tool, It helps you to manage and track time for each project.
It has a very easy-to-use user interface and helps you to manage your team as well as bill your clients for the time you spend on the project.
Their paid plan includes features such as Time Audit, Bulk edit, Customized exports, Invoicing, Timesheet imports, and so on, They have 4 paid plans as of the writing of this article.
They have a chrome extension, mobile applications for android and ios devices as well as desktop applications for Windows, Mac, and Linux.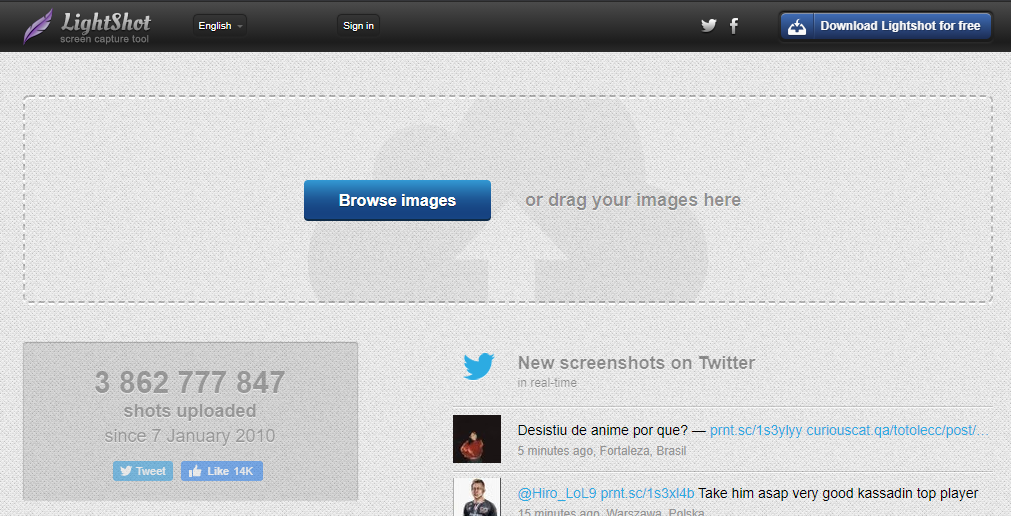 Lightshot is a free tool to share screenshots with a single press of the button.
They have Windows, Mac, and Ubuntu applications. Once you have lightshot installed in your system, all you need to do is press PRINT SCREEN button on your keyboard.
It will let you select the area of your screen and will take and upload screenshots for you.
The way it is automated is very helpful.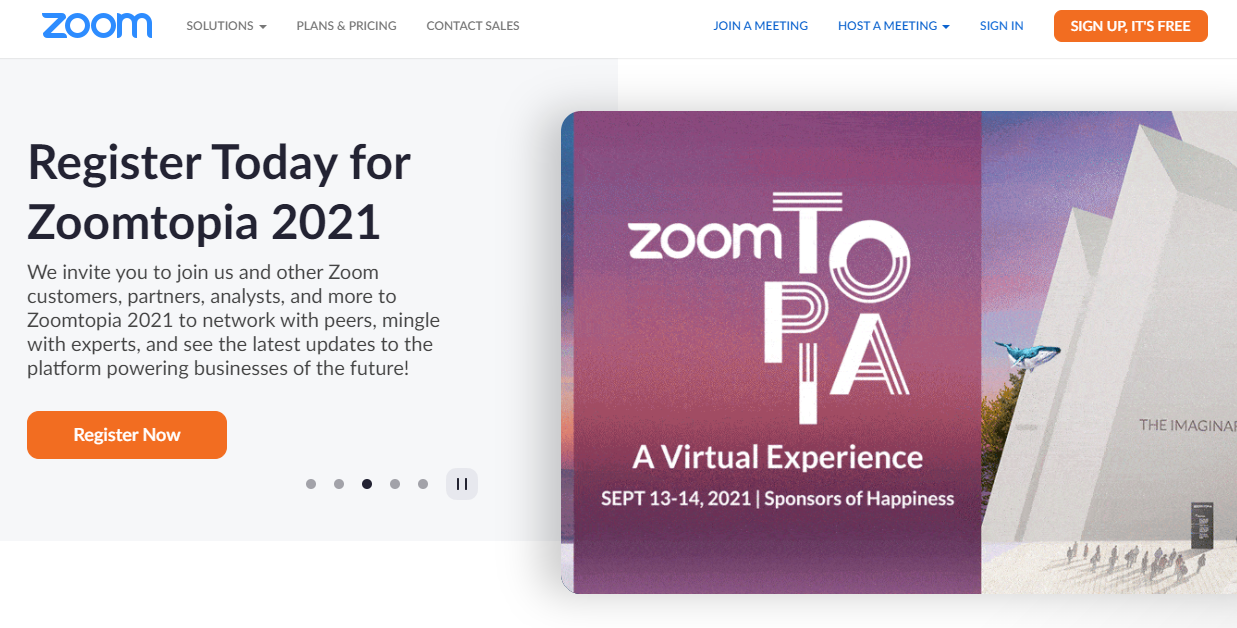 It is no secret how helpful zoom is, zoom changed the way we did video conferencing and meetings.
You don't even need to signup to use zoom, with just a link click, you can join the group to have video call meetings.
Their free plan lets you host 100 participants in a single video call for up to 30 minutes, It also includes unlimited one-to-one video calls with a time limit of 30 hours per call.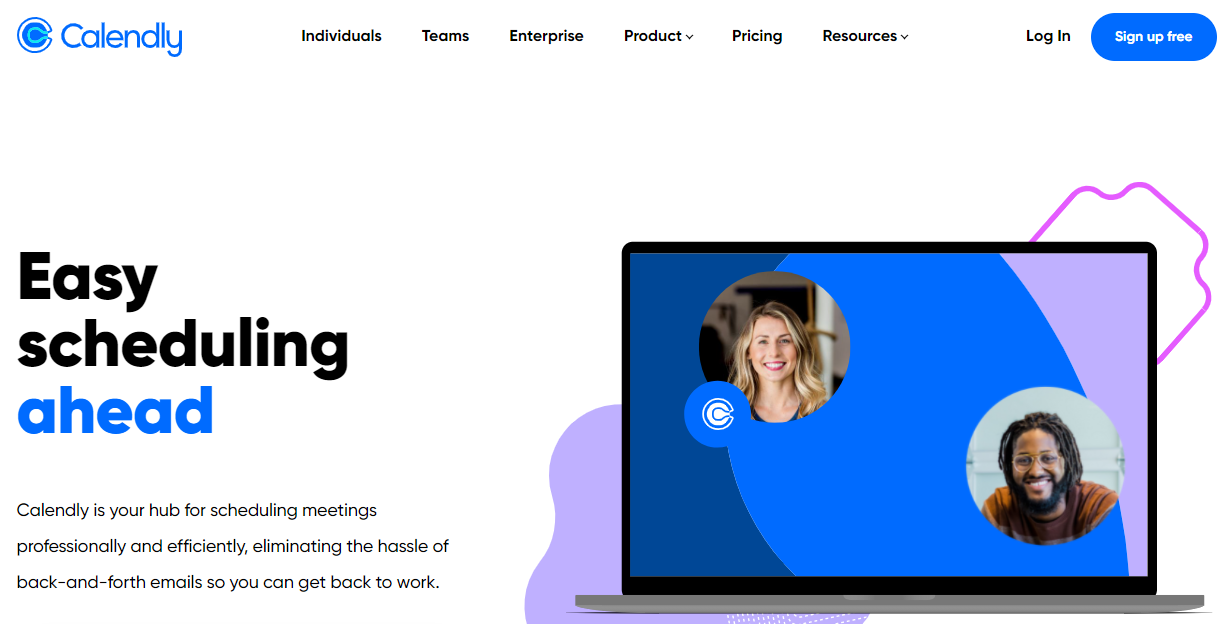 Calendly is a great time management tool for meetings, It lets you select the date and time you are available with a link to share.
Your customers can book/schedule time with you by the Calendly link, it has easy integrations with zoom and google meet and generates links and sends to your customers via emails. It also adds events in google calendar automatically.
With the free plan, you can have unlimited scheduled meetings, but, you are limited to one event only, the paid plan has unlimited events.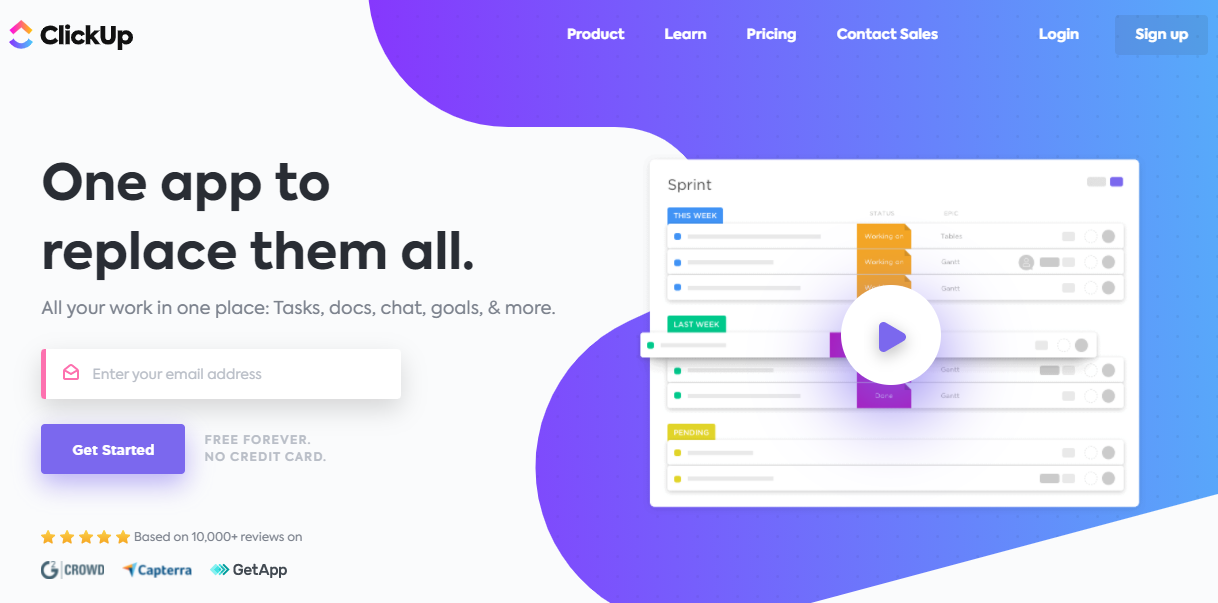 Clickup is a project management application, It lets you create spaces and job boards. With that, you can create project tasks, assign them to different team members and manage them.
Tasks can be easily managed by statuses and tags, Clickup can be integrated easily with slack, GitHub, Dropbox, Google Drive, and so on. Their free plan includes unlimited tasks, 5 spaces, custom views, and storage of 100MB.
The paid plans do have fewer or no restrictions on the functions.
Did we miss something? or do you know an amazing SAAS application that should be included in this article?
Comment us below.